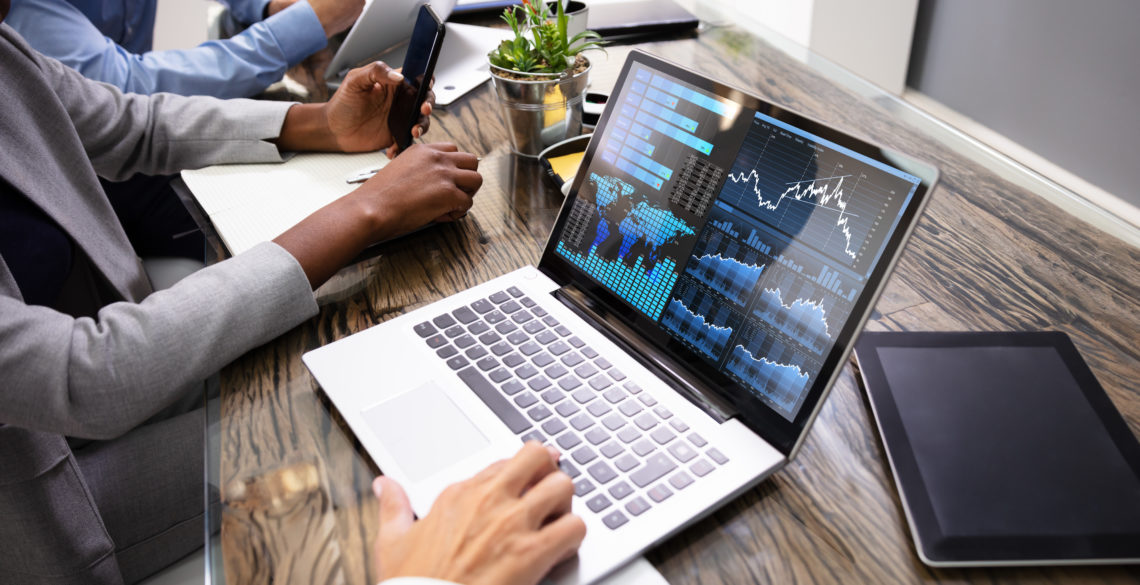 Smartly connect your enterprise and create added value from your data !
Advensia is an IT service and consulting company specialized in the development and integration of IoT applications and Business intelligence solutions.
Our Mission
Transform enterprise data (from connected sensors/legacy systems) into Data Intelligence
Create a digital twin to your physical space and enterprise processes able to offer more visibility, control devices, trigger alarms and update systems.
OUR APPROACH:
Intelligently connect your enterprise
Transform Traceability data into business intelligence.
Collecting meaningful insights from data and converting these insights into actions that improve business processes, create added value
Adopting our core values
Our Values